Tonight at Kinnick Stadium the Iowa football team will finish up their spring practice with a game in front of their home crowd. It has been an uneven spring camp for the Hawkeyes as injuries have slowed the progress of some areas. Iowa is also installing a new offense with offensive coordinator Brian Ferentz taking the reigns in year 1. Here are 3 things to watch for if you're making your way to Kinnick tonight. The game begins at 7:00 and will be available on BTN on tape delay at 8:30.
Who's the quarterback?
Coming into the spring, Kirk Ferentz said that they would be having an open competition. Many believed that was only window dressing. After Nathan Stanley came in as a true freshman and beat out Tyler Wiegers for the back up spot, it seemed inevitable that Stanley would be the guy for 2017. That hasn't been the case and Kirk Ferentz said this Wednesday, "It's really close right now, and I see this thing going into camp, probably midway into camp before we have to make a decision. But if we had to do it right now, we'd be throwing darts."
2. What is happening at safety? 
Before the open practice at Valley Stadium 2 weeks ago, it was announced that starting free safety Brandon Snyder had been lost with a torn ACL. Snyder came on last season and the year went on and combined physicality and know how to the position. With Synder out, is it as simple as moving Jake Gervase in as he was the back up? Keep an eye on Amani Hooker, the sophomore out of Brooklyn Park, MN. He has been somebody that has been getting praise inside the program, he may be making the move over. And can Miles Taylor bounce back after a rough 2016? Bad angles, missed tackles and blown assignments hurt him last year. As a senior, the time is now.
3. Catch the Ball!
After the injury to Matt VandeBerg last season, the Iowa wide receiver corp saw some rough outings. A mixture of an offensive system that didn't work with the Iowa run game created an ugly situation. The Hawkeyes are currently down to 2 scholarship wide receivers going through spring practice, Adrian Falconer and Devonte Young. Nick Easley has been gaining love from the coaches. The walk on from Newton caught 72 passes for 954 yards and 7 scores a year ago for Iowa Western in the JUCO ranks. He'll be needed.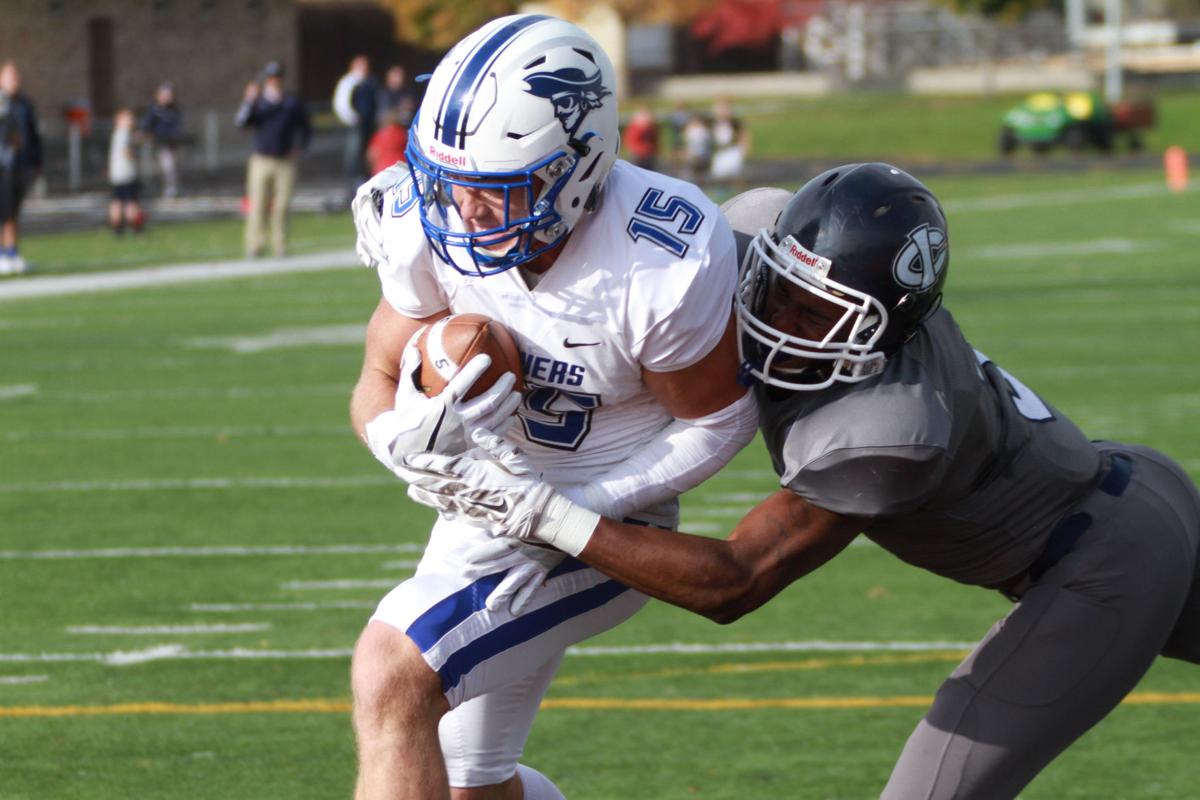 The freshman won't be on campus until this summer, but they'll be needed. The good news is that the tight end position appears to be stacked. From blocking tight ends (Peter Pekar, Nate Wieting) to athletic mismatches (Noah Fant, TJ Hockenson, Shawn Beyer) along with Dowling Catholic product Jon Wisnieski trying to get on the field after having injuries hamper him during his seasons in Iowa City and a young man making a move to the position where his dad was an All American (Drew Cook). Lots of weapons, different styles, can Iowa utilize them correctly?
http://www.martyandmiller.com/wp-content/uploads/2016/04/iafb.png
483
720
Trent Condon
http://www.martyandmiller.com/wp-content/uploads/2017/04/logonewmnm.png
Trent Condon
2017-04-21 09:56:21
2017-04-21 09:56:21
Iowa Spring Game - What to watch for